We love to invite you into our studio, to create amazing portraits of you and your loved ones. We pride ourselves in being able to  capture your personality and create unique Wall Art, to transform your home. You will feel at home in our relaxed atmosphere, which will help us to create portraits that will be cherished by you and your family for ever.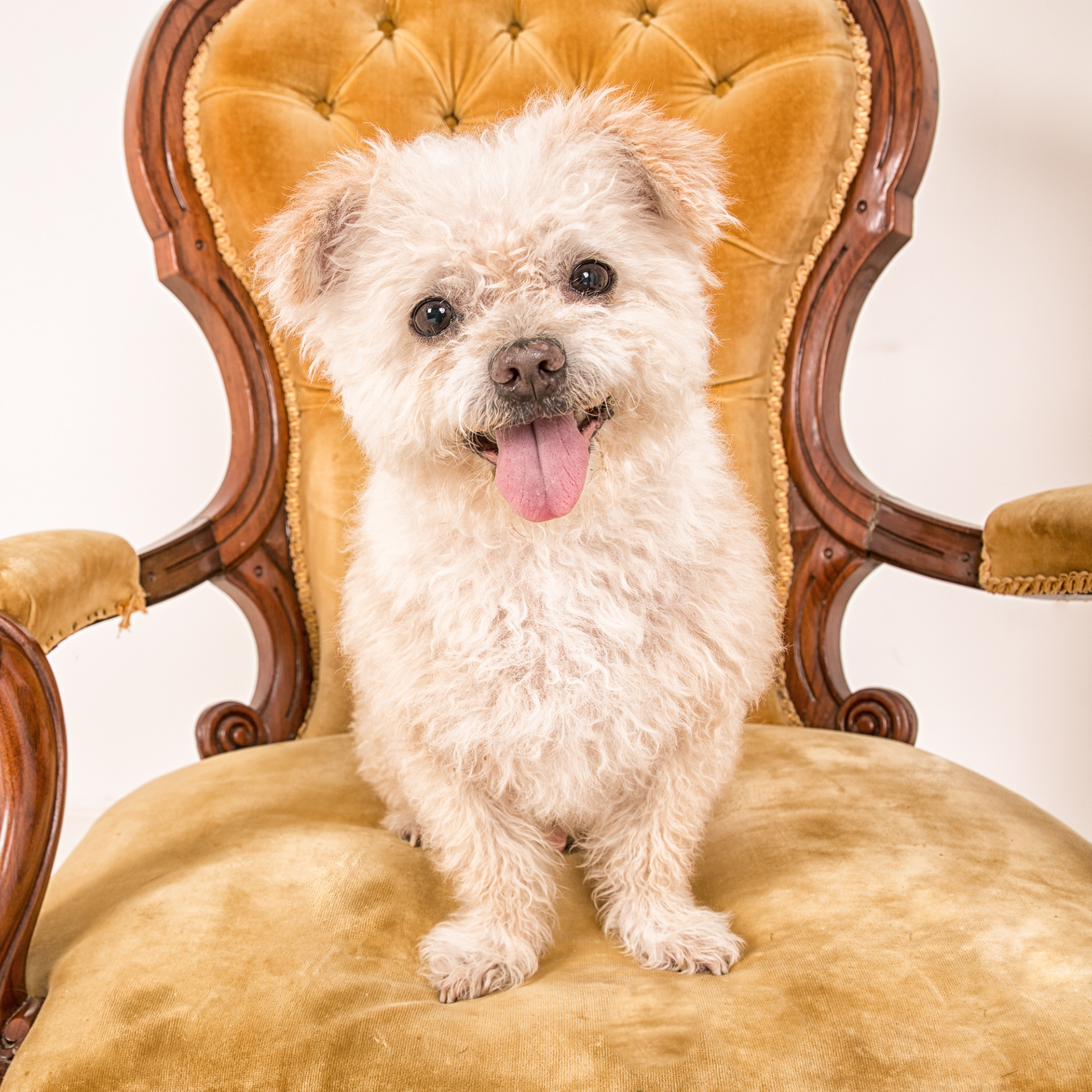 Would you like to have an amazing portrait of your pet? We will take the time to get to know you and your pet to be able to capture your connection and their personality.  The sessions are all about having fun with your pet while capturing those very special moments between you.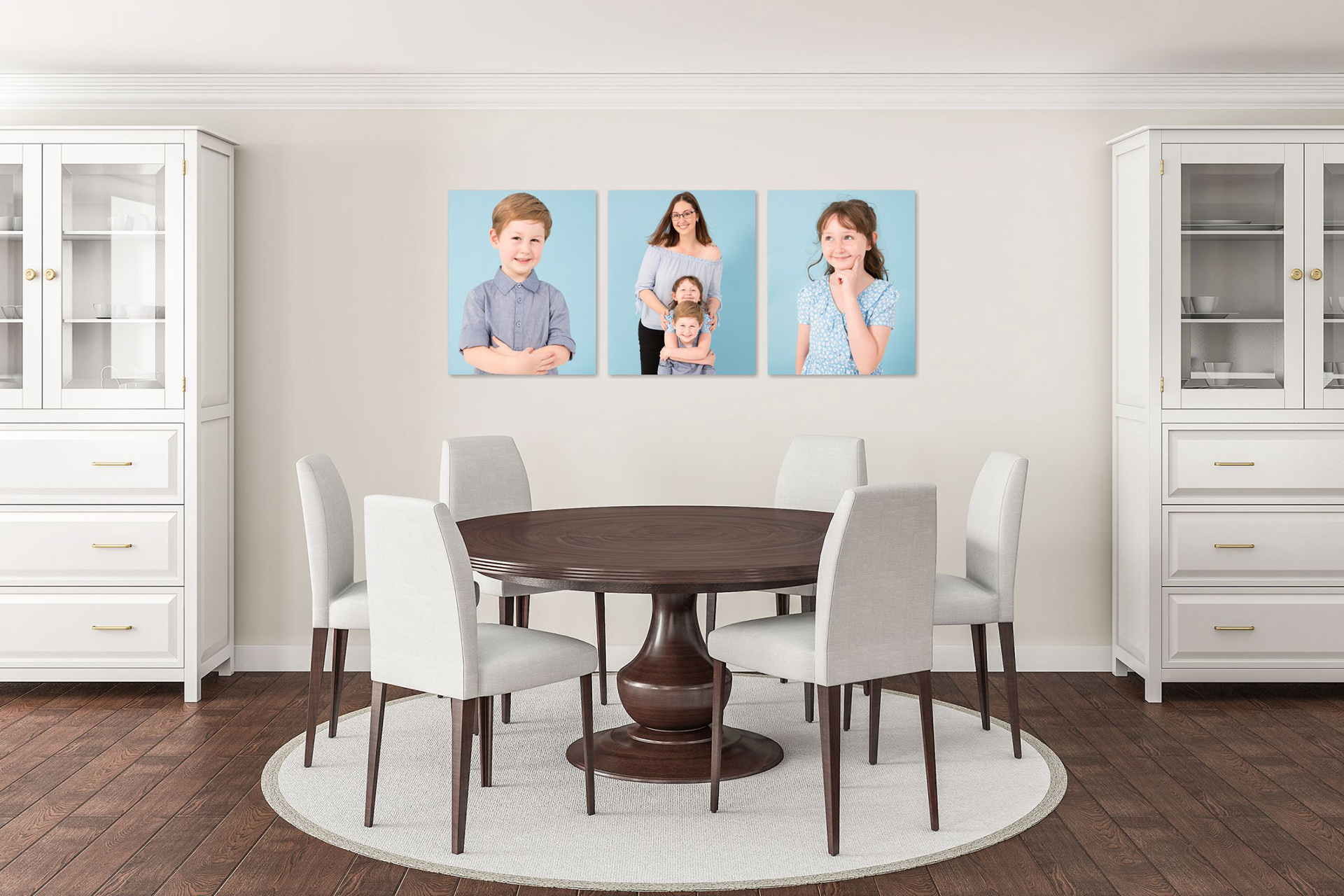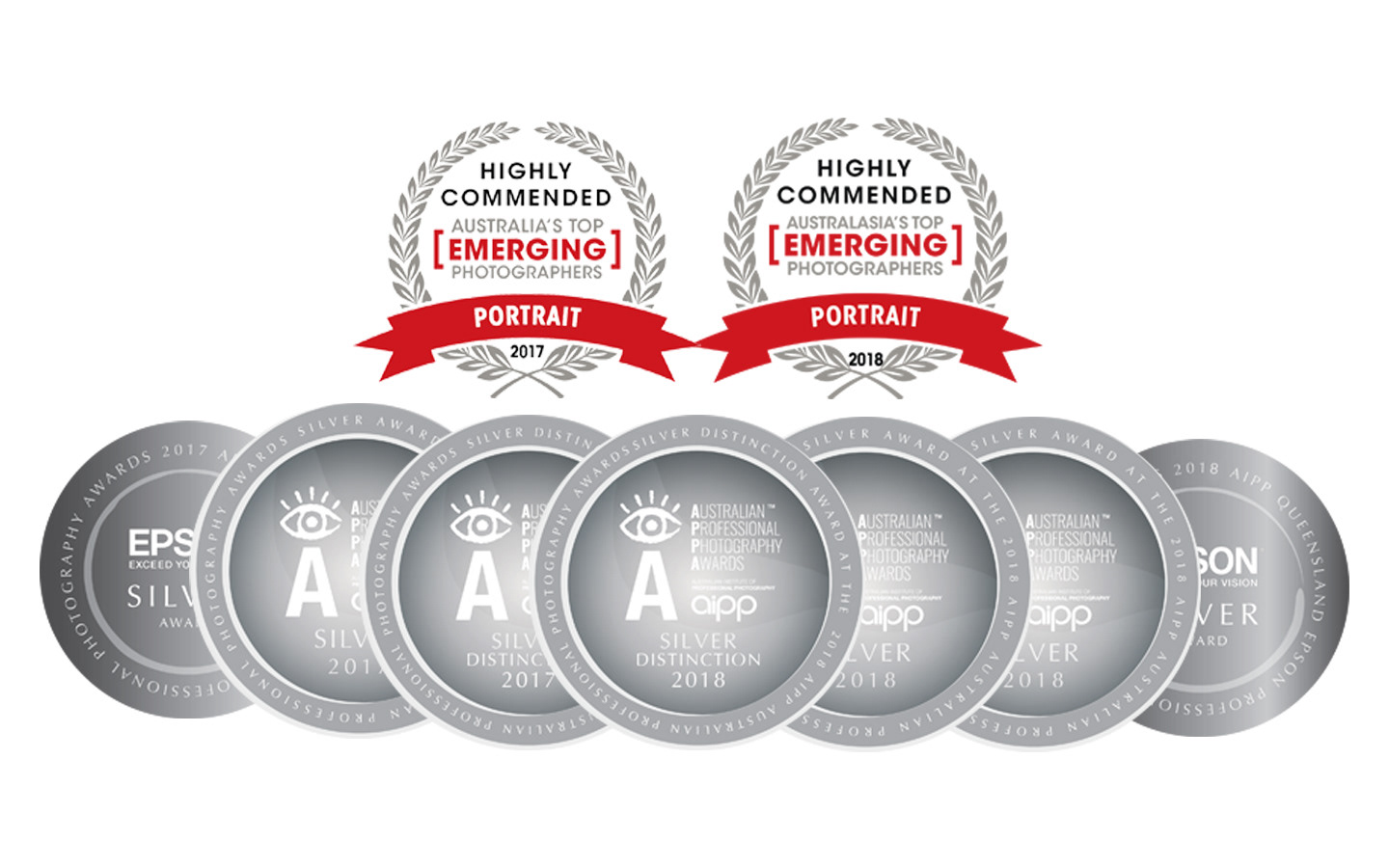 "Wow what an amazing experience we had getting our family portraits done. Very professional but yet so relaxed and fun".