We have created a boutique style photography studio that offers something truly unique for our clients.
 You will have an enjoyable time during your portrait session and walk away with beautifully crafted portraits which will withstand the test of time and will be cherished for generations to come. 
​​​​​​​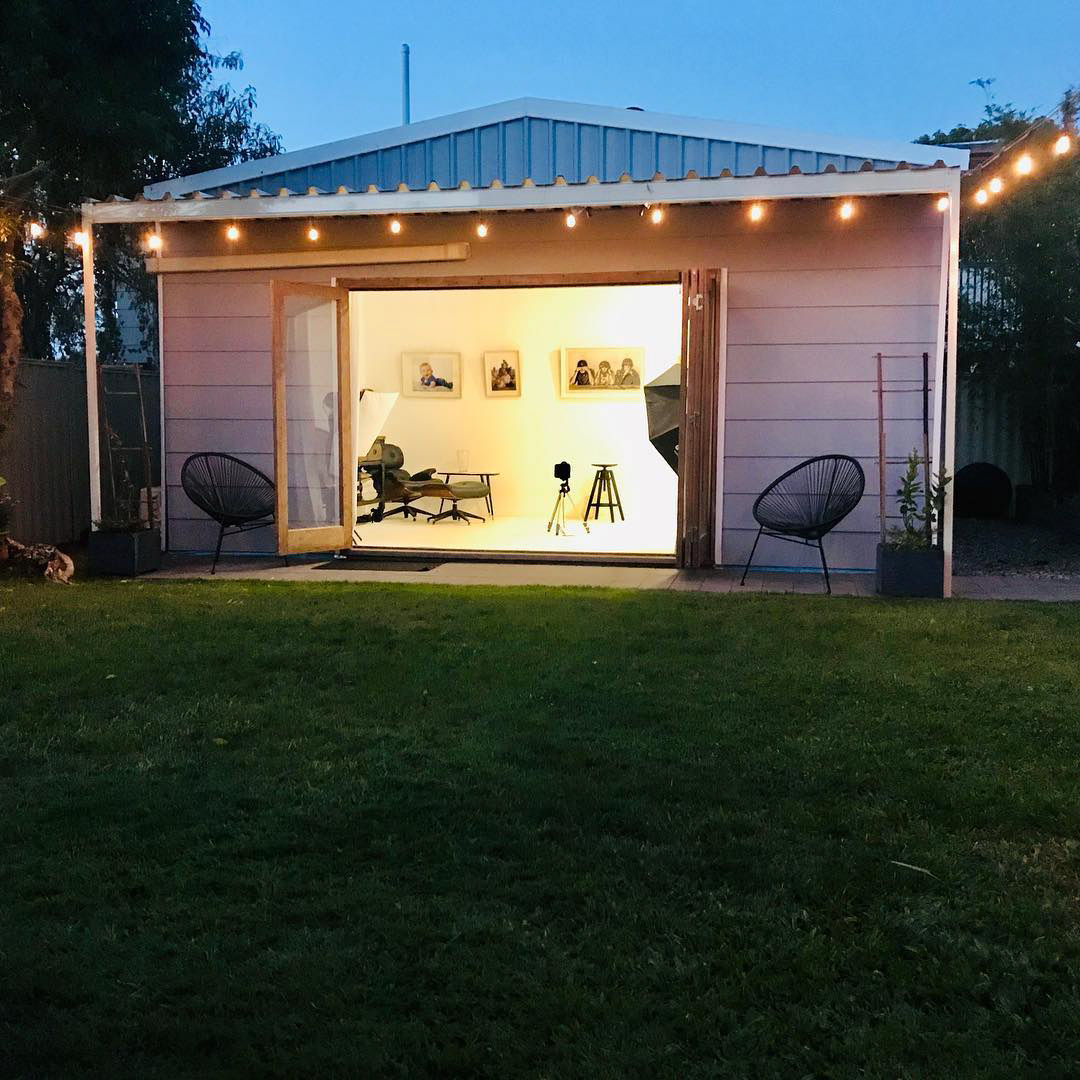 Craig our photographer has served with the German and Australian Army as a Paratrooper and has been deployed to the Solomon Islands, Timor Leste and Afghanistan before he hung up his Uniform.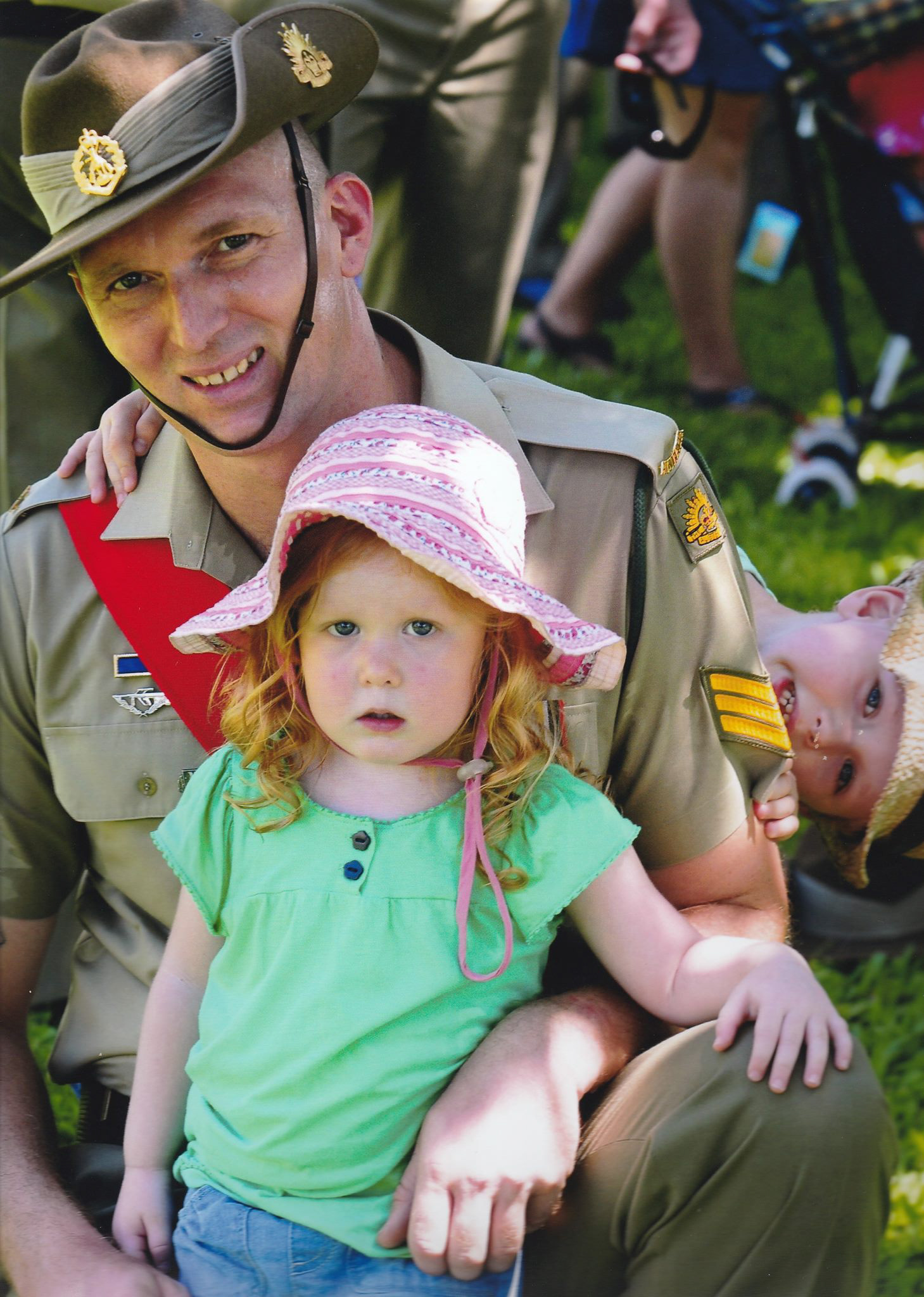 He is now a fully qualified Visual Artist (Photography) and has devoted his time to shoot and capture beautiful family and Pet portraits. On the outside he might be a mountain of a man being 6'5" but on the inside he is a very family orientated person who loves to spend time with family and friends. He is also bringing the joy of photography to the Veterans community.
​​​​​​
If you would like to discuss your session, please send us a message, an E-mail or give us a call on our Mobile: 0458602701, so we can work on making your next portrait session as enjoyable as possible.
We are looking forward to your call.