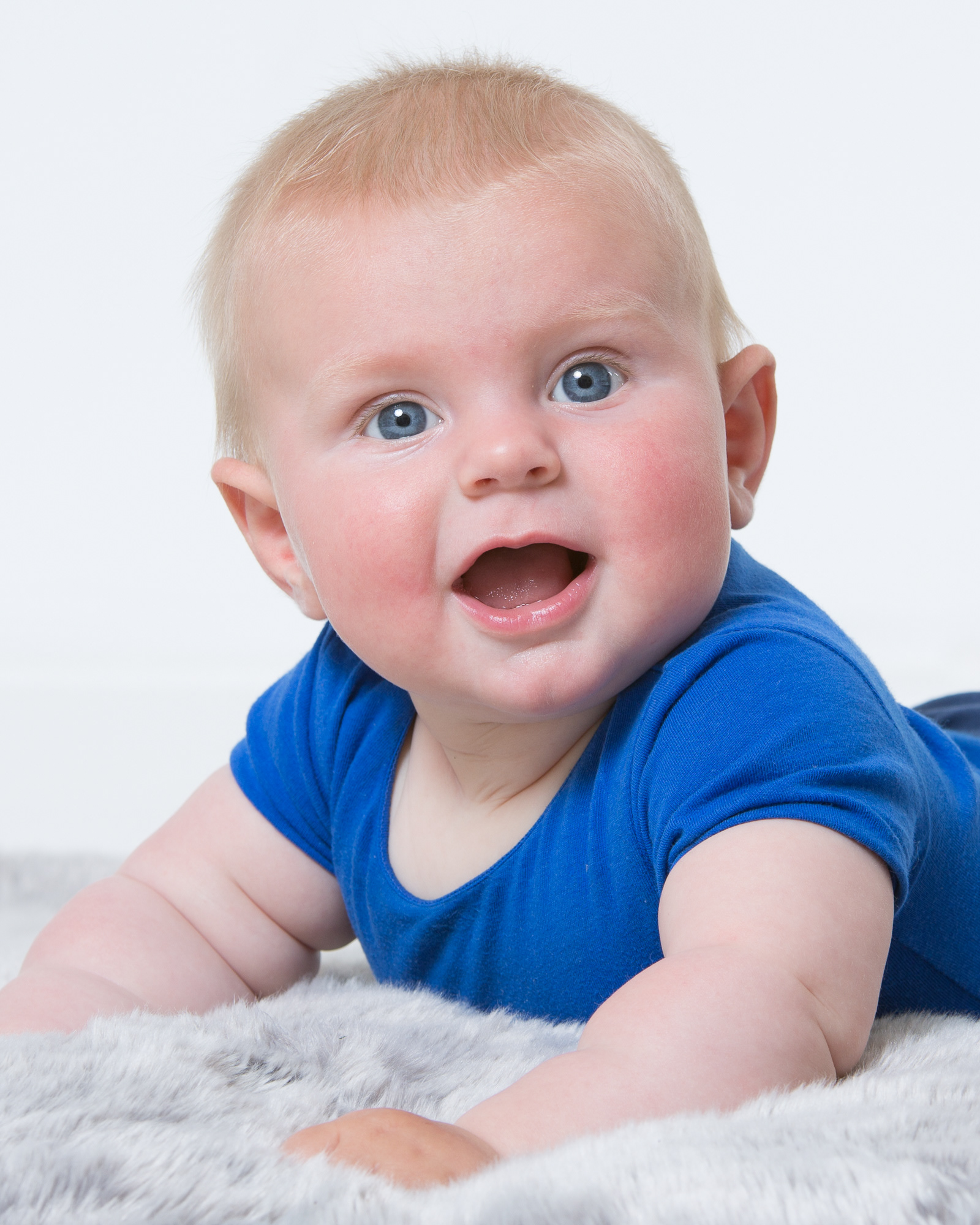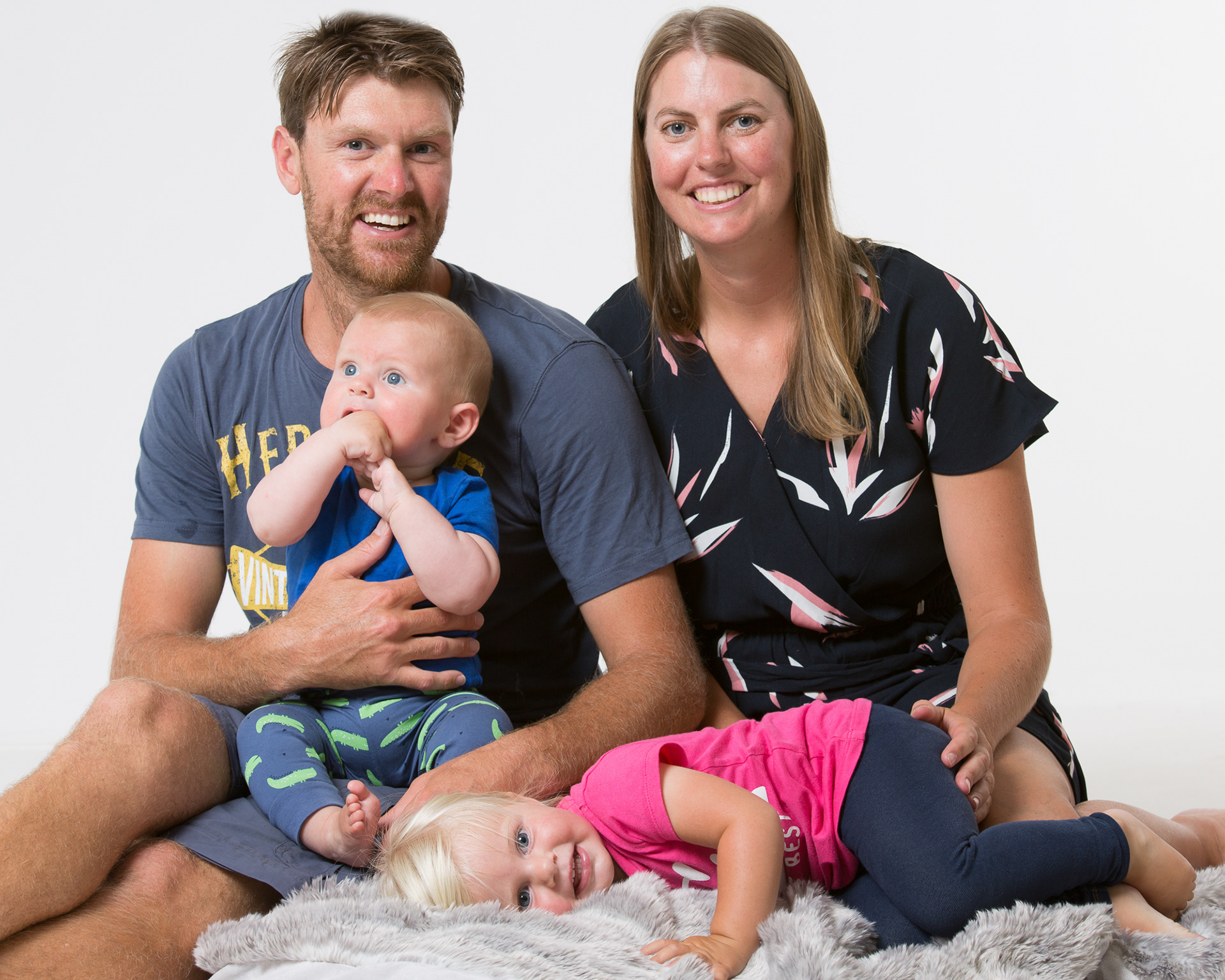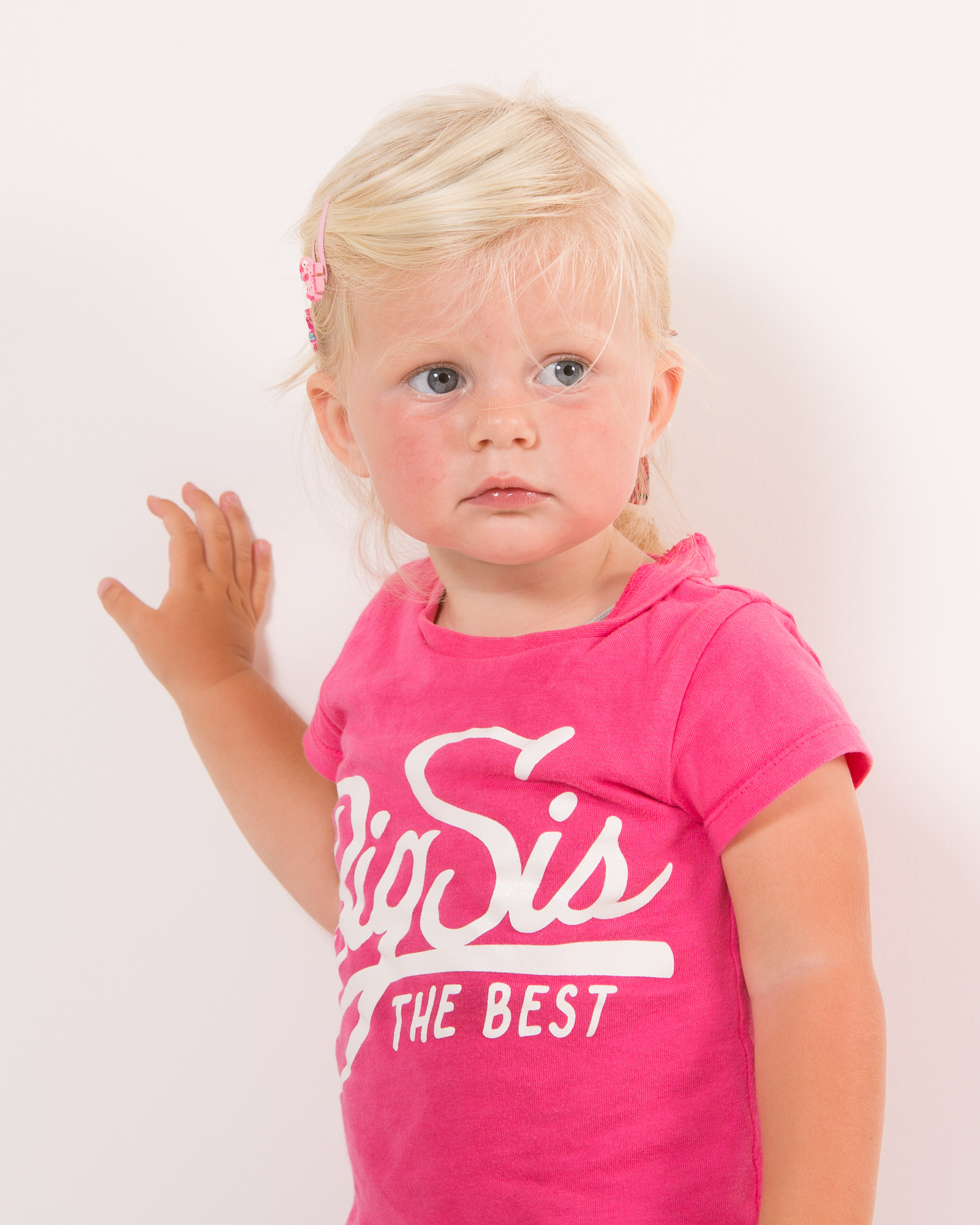 We are looking for 4 families with children (minimum 2) to come and join us for approximately 1.5 hours in our new studio in North Brisbane.
We are after:
 1 Family with 2 Children (primary age)
1 Family with minimum 2 Children (1x primary age/1x secondary age)
1 Family - Generations shoot (Grandparents + Siblings + Grandchildren)
1 Single Parent with 2 children
The photoshoot will be FREE and you will receive ALL edited digital images from the session as a thank you for your time. 
We will be updating our Wall Art Collections in the studio and you are more than welcome to purchase these at the same time at a highly reduced price.
The chosen families must be prepared to sign a model release form, allowing us to use the images in our portfolio and for marketing purposes.
To be in with a chance to be selected, please use the contact form below. We will then send out a quick questionnaire to gain all required information.
Feel free to share this with friends and Family who you think might want to take part!