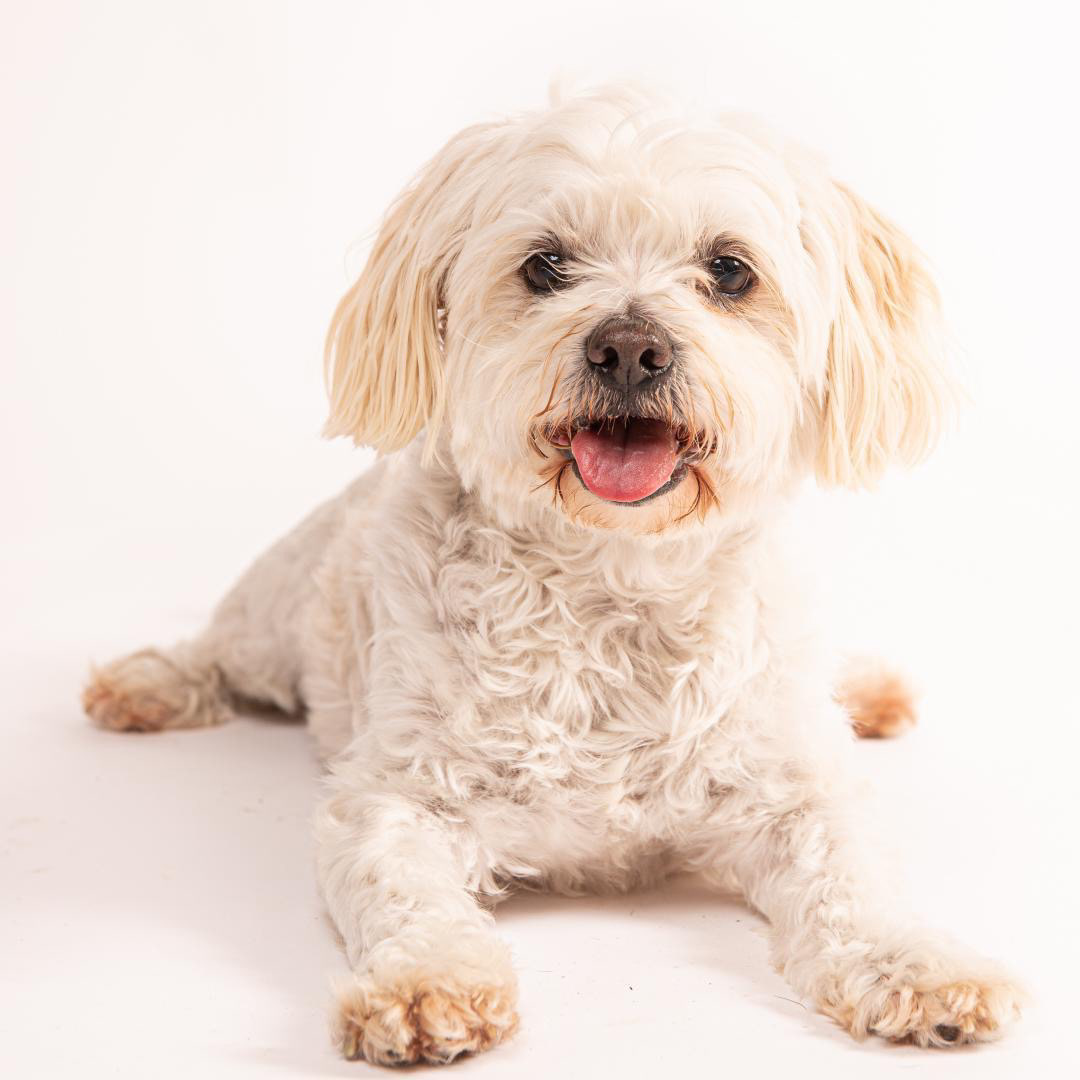 Welcome to our Pets gallery!
 As with our beautiful family portraits, we take pride in being able to capture your pets personalities and showcase them on our amazing range of Canvas prints or matted and framed prints.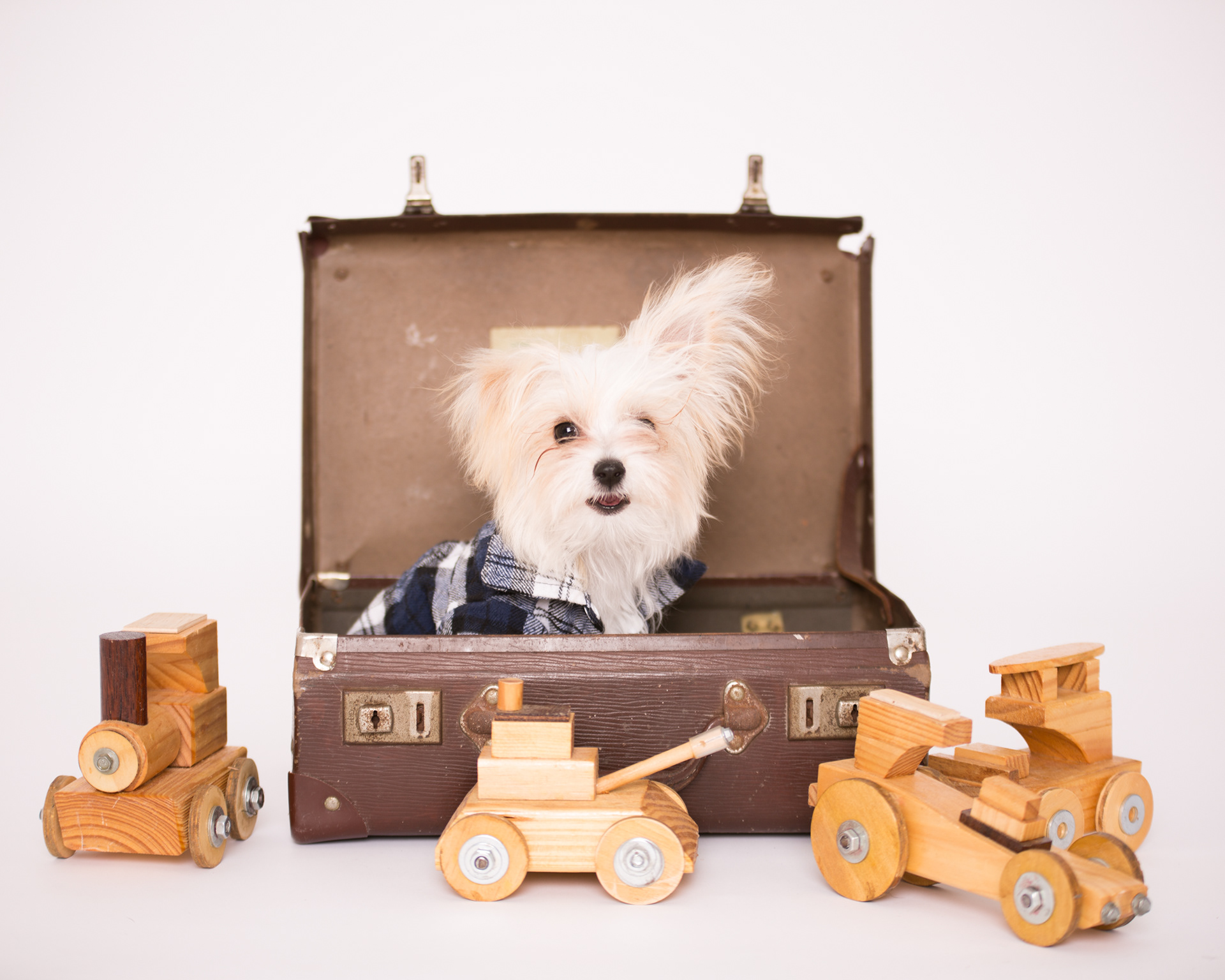 We pride ourself in producing beautiful pet portraiture, which will transform your home and will be a talking point for years to come.
Once you have contacted us, we will give you a call to get to know you and find out a little more about your pet. Once we have all the information needed, we will invite you into our beautiful boutique style studio.
The portrait session will follow in a very relaxed atmosphere where we will ensure to capture your pets personalities.
Approximately a week after your session, we will invite you back into our studio to help you choose your favourite images. Here we will design some truly amazing Wall Art anywhere from an individual 8x10" matted and framed print to  our beautiful Wall Art Collections printed on archival canvas.