Little Gallery Photography is here to ensure that you will have great time while we capture your pets portraits. We will do this in a relaxed atmosphere capturing your pets personality and creating unique Wall Art, beautiful Albums or Portrait Boxes. Please find the steps we will take below to ensure you walk away with the portraits you deserve. 
We invest on average 4-6 hours in creating your bespoke Wall Art. This includes everything from the initial contact to book your portrait session, to you collecting your amazing family Wall Art.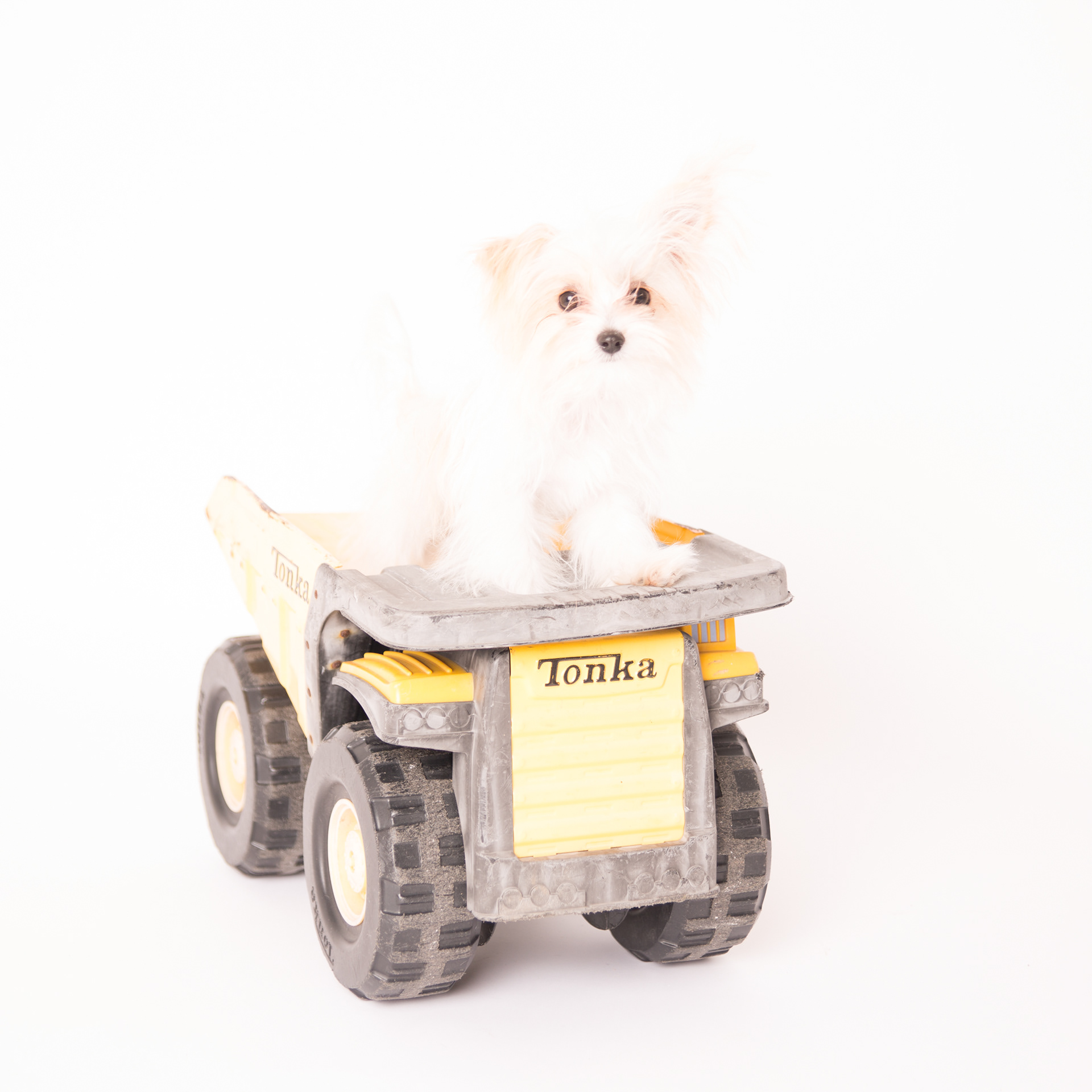 Booking your pet portrait session
We are available Monday - Friday from 9:00am - 5:00pm. We do have after hour or weekend sessions available on request. 
Life is getting busier every day, so please ensure you have spoken to all involved family members to make sure they are available for our session. We will work with you in finding a suitable time to capture your  pets beautiful portraits.
It is always great if you can let us know what sort of photography you are after. We offer a range of amazing Wall Art Canvas or matted and framed prints. This is a great time to visit our pricing page to check out our beautiful products and get an idea of our product prices.
Our booking fee is $50.00 
This fee will secure your appointment with us. We will credit this booking fee towards your orders during our viewing appointment.
Please be aware that the booking fee is non-refundable for cancelations within three days of your appointment.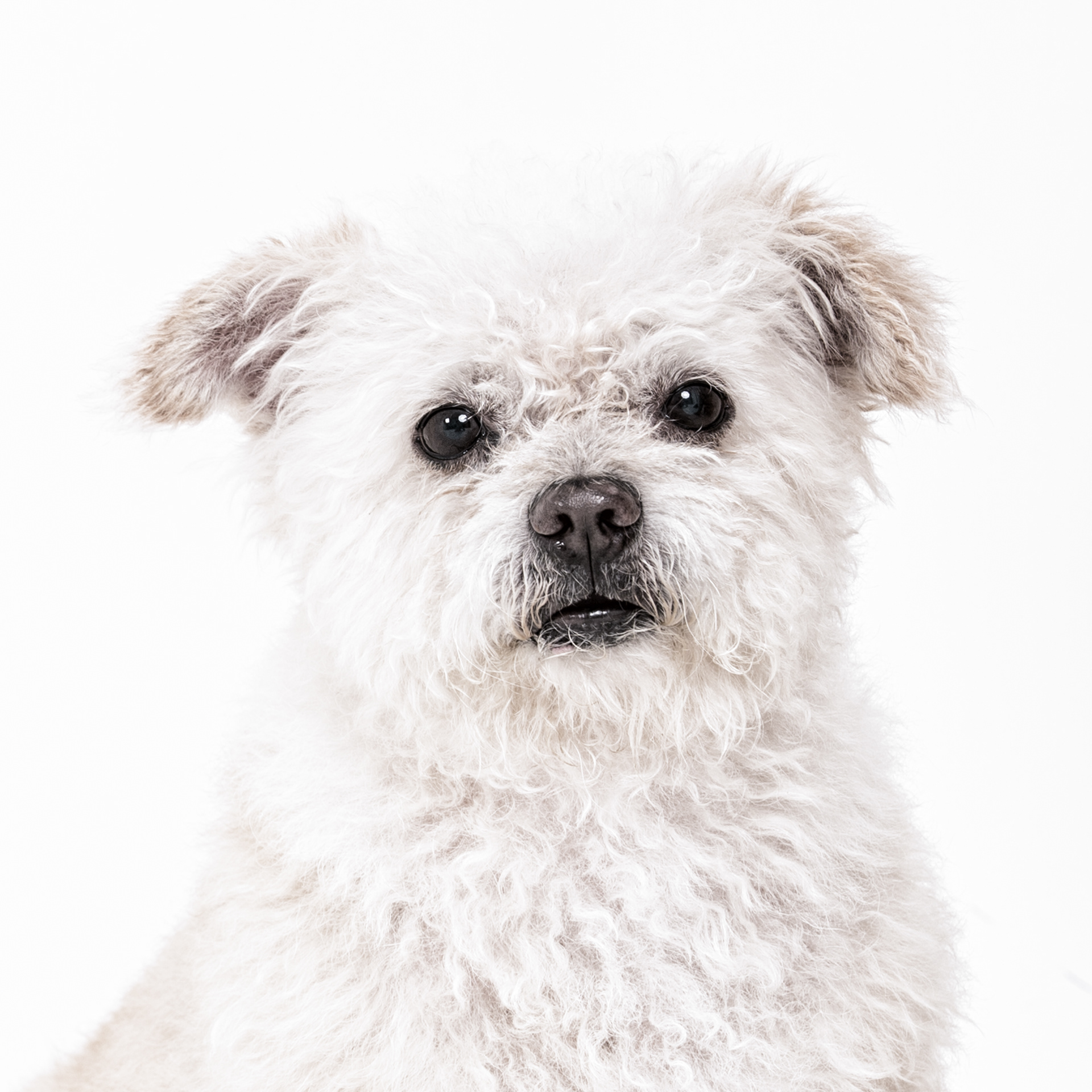 Join us in our boutique studio to create portraits that capture your pet's personalities. This is where we spend the time together to get to know you and your pet, to be able to portray them in an authentic way.  We will work around your pet's needs, to create something truly unique.
In most cases customers will bring some toys and treats to gain their pets attention. Sometimes they will bring their pets favourite jacket, hat or other clothing. We will make sure to incorporate these items into the session. This could be anything from a favourite Teddy to Military Medals ... etc.
After the session we will book your appointment for the "Viewing" session, so please ensure you have your diary handy to book you in. We like to do this approximately 1 week after the portrait session.
Here is where the magic really happens. We will invite you back into our boutique studio to view your amazing portraits. You will be shown a slideshow of all your beautiful portraits to enjoy the moments we have captured for you.
After the slideshow, we will help you select your favourite portraits from the session and show you how they could look like on the Wall as a collection of Canvases or matted and framed prints. Maybe you are after something for your office desk, or you would like to have them displayed in a premium album. We will produce something that suits your home decor and will be a talking point for years to come.
Please familiarise yourself with our product pricing before you book your portrait experience.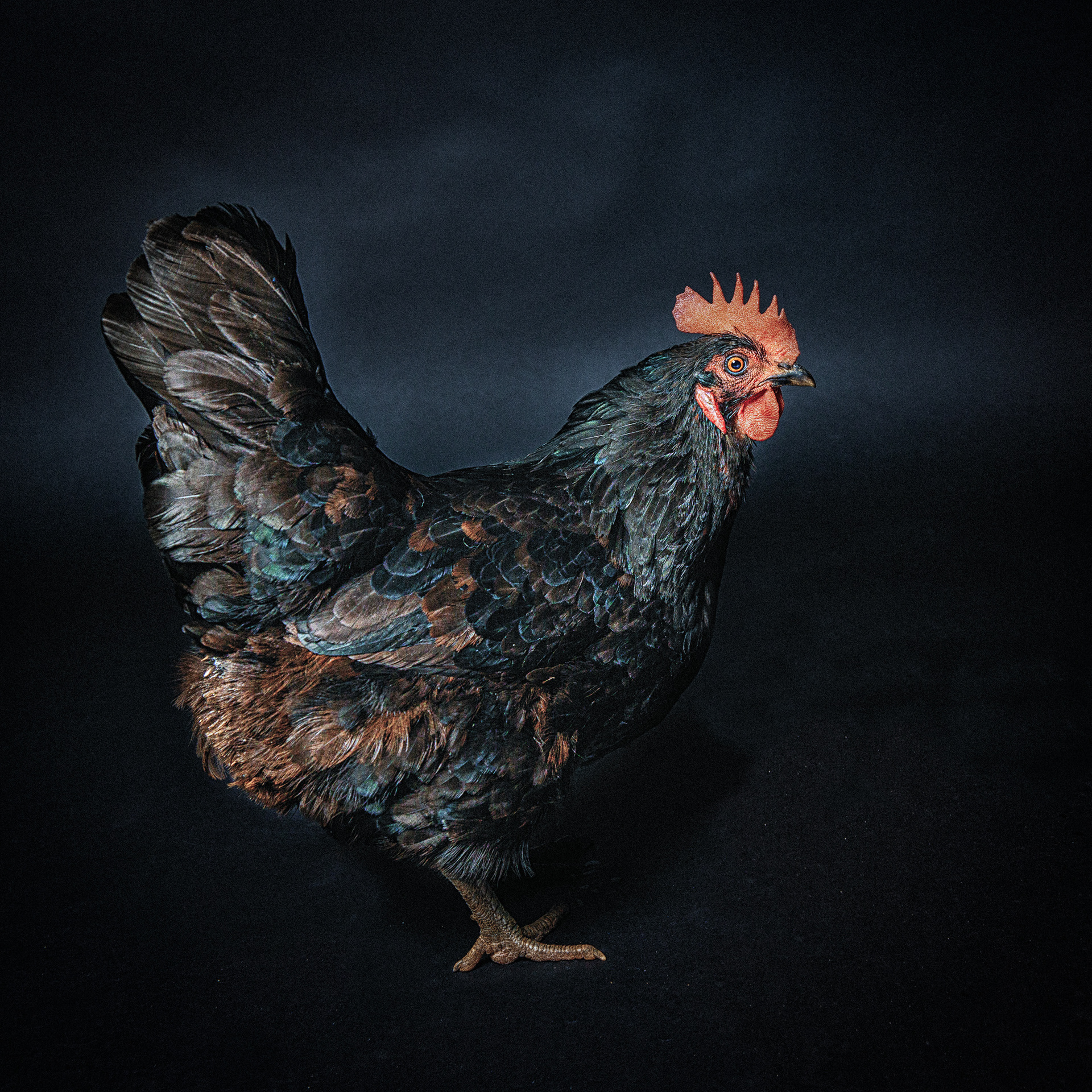 After approximately 3-4 weeks we will receive your beautiful artwork. At this stage we will quality control the delivered pieces one more time to ensure that you will receive only the finest quality craftsmanship and that nothing has been damaged in transport.
We will than give you a call to arrange a suitable pick up time for you to receive your bespoke  pet portraits. There is always time to catch up for a coffee, when you receive your Portraits and we would be very happy to get a photo of you and your pieces at the same time.
​​​​​​​